Cloud products can help manage your company across sites, geographical locations, and without using storage on your local hard drives. Using online systems allows you to manage your email, write documents and spreadsheets, and do almost every other business computer function online. You can log in securely from anywhere and you know the information you have is up to date.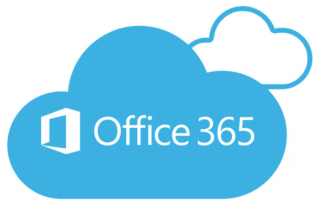 Office 365
This is the premium cloud based solution for business. Office 365 wraps your emails, Office software, cloud file storage via onedrive, and Skype into one easy monthly payment. You can also pick and choose what services you require so you get everything you need, and nothing you don't. With Office 365 email you can choose your email domain and get a @yourbusiness.nz address that looks professional and establishes more trust than a @gmail or @xtra account does.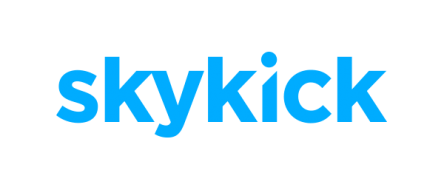 Skykick
A migration assistant used to move your emails from your old system to Office 365, Skykick saves you time and money. With Skykick we can move your contacts, messages and calendars to Office 365 directly from your system. Your email system contains historical information on transactions, clients and contacts so it's important everything is migrated over. Skykick has a 100% success rate at migrating your data with minimal downtime to your email system. With our technicians and Skykick, we organise migrations that are stress free and all your data is exactly where you left it.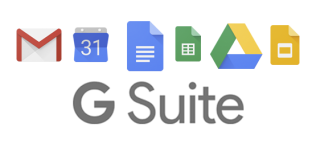 G Suite
G Suite is a business email and app solution by Google that is a similar offering to Microsoft's Office 365. You can have an email address, cloud based apps and Google drive online file storage. However G Suite does not have the option to bundle the Microsoft Apps such as Word and Outlook. You can use a Google version of these apps via your web browser and with a Chrome extension, even use the apps offline. Google Suite may be more suited to your current operation in some situations. You can also link G Suite to an external domain so you can have a @yourbusiness.nz email address.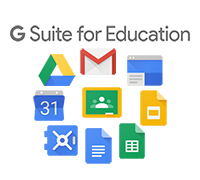 Cloud computing for schools
G Suite for education is the cost-effective, cloud-based package for schools. It is much cheaper than the standard G Suite package, and has education specific applications as part of the suite. In a lot of cases G Suite Education components are free, so talk to us if your school is looking to move to the cloud.
Want to know more? Contact us at cloud@prosouth.co.nz or click here to talk to us about the best option for your business.