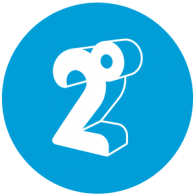 2degrees Mobile | Authorised Partner
Why Businesses are choosing 2degrees?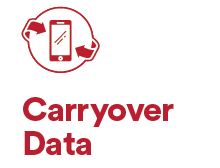 It's hard to predict your business needs from month to month. Which is why on 2degrees, your unused data is yours to keep for up to a year. Plus NZ Carryover Data on our Business Connect Plans applies to your business' shared pool, so it benefits your whole team.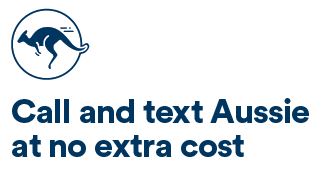 With all of our Business Mobile Plans you can call and text both NZ and Australian mobiles and landlines at no extra cost. Perfect for if you're expanding your business over the ditch or keeping in touch with Aussie-based suppliers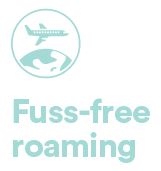 When you're overseas you need to stay in touch, and with our roaming packs you can do just that. Plus with our Business Choice L and XL plans your NZ minutes, texts, and data allowances will work in Aussie, just like they do at home - at no extra cost.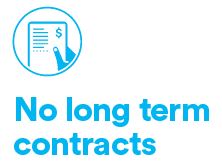 Let's face it, in business things rarely stay the same. All our mobile plans are open term, so if you decide you're not on the right plan you can switch.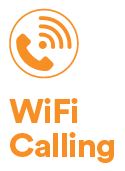 WiFi Calling allows you to make and receive calls and texts anywhere in the world that has a suitable WiFi connection, even if there is no mobile coverage. Calls and texts to NZ and Australian numbers simply come out of your Plan - so whether you're overseas or at the bach, if you have WiFi, you have 2degrees coverage.*
Mobiles
ProSouth can supply a range of mobile phones to suit your business. We tailor your devices to your individual requirements for the best value and features. We have an expert mobile team ready to assist and advise when you're ready to chat!
Latest Flyer | June 2020 - Business Choice