Business-grade activities require business-grade solutions so our desktop/laptop range is commercial grade, ready to meet high availability demands.
Desktop PC's are still popular where portability is not a factor, our most popular product is the "Prodesk" from HP. These desktops can be customised to suit your specific requirements.
Where you need to be able to get out and about with your computer, a laptop PC is an ideal solution. The "Probook" range from HP caters for most requirements where a laptop is the preference and can also be tailored to suit based on power and storage needs.
All "Pro" range HP products come with an onsite next business day warranty for one year. This can be extended upto five years by adding an HP "Care Pack".
We can also tailor solutions from other manufacturers and HP product ranges where the HP Probook/Prodesks do not suit.
HP ProBook
Our current flagship laptop model, this laptop is capable of meeting all general business demands. This laptop is covered by a one year next-business-day onsite warranty which can be extended upto 5 years.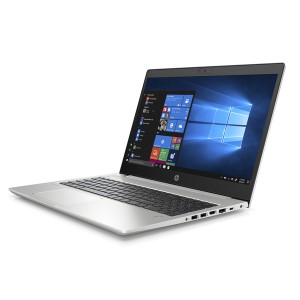 HP PROBOOK 450 G7
HP ProDesk Mini
The HP ProDesk Mini is a super-compact desktop PC. The ProDesk can be sat on your desktop or mounted to the back of a screen (with an optional accessory). Even though they are small, they can still be upgraded with extra RAM or storage and are very easy to service.
HP PRODESK 400 G5 MINI
Ex-Lease PCs
We have a range of low-cost ex-lease PCs to suit entry-level business requirements (e.g. emails, spreadsheets, documents, accounting software etc.). These are a great option in some cases and our staff are can recommend if an ex-lease PC is a fit for your requirements.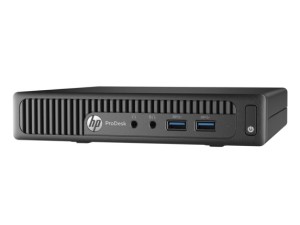 HP PRODESK 400 MINI G2
Computer Repairs
Both our Branches in Balclutha and Dunedin have computer repair workshops ready to repair any problem you have with your PC or laptop. We can repair anything from annoying pop-ups to your computer not starting at all. We cover a large range of manufacturer and models so chances are we can fix any computer issue you may have.