VoIP (Voice over Internet Protocol) phones connect via the internet. In many cases, VoIP is far more cost-effective than your standard on-site system. ProSouth VoIP is cloud hosted so easy to implement and has advanced features such as auto attendant, extensions, hunt groups, easy transferring and conference calling.
ProSouth VoIP is only available on Fibre internet or suitable VDSL internet connections.
Because our system is cloud based, you are not tied to your office anymore. It is easy to move phones to a different location provided there is an active internet connection. Calls can also be remotely forwarded to any landline or mobile.
For existing customers, please sign-in here.
In the case of a new ProSouth VoIP system implementation we always tailor the PBX to the specific requirements of your business.
Phones
We have a range of phones to suit your requirements. All our VoIP phones connect to our PBX cloud and can be tailored to work the way you do!
Reception Phone
The reception office can be a busy space for incoming calls and we recommend a phone with plenty of extension buttons to pre-load easy transfers.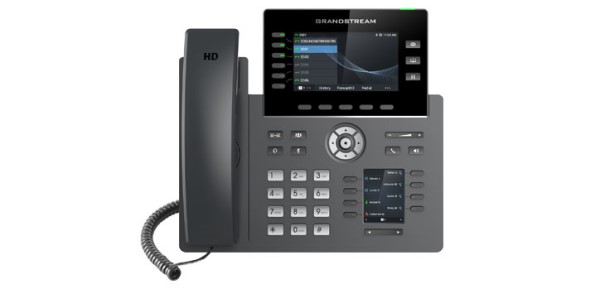 Grandstream GXP2616
Desktop Phone
Our standard desktop phone is a great option as an easy to use office phone that can be customised to suit each user.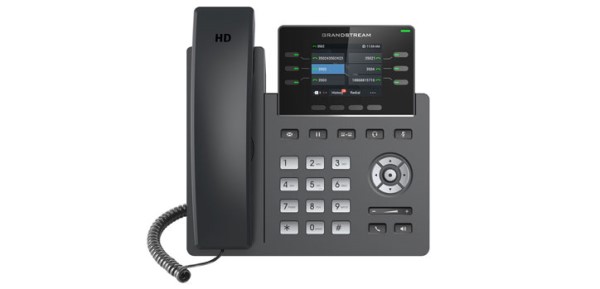 Grandstream GXP2613
Cordless Phone
Our cordless phones enable portability with a high range. These phones can also have the range extended further via optional range extenders.
Grandstream DP722