We design, install and configure camera surveillance/CCTV systems to secure workplaces. Our systems are tailored to individual requirements to get the best possible viewability of your office or factory spaces.
ProSouth surveillance systems are built using Synology NAS (Network Attached Storage) systems for data redundancy and scalability. A NAS system will generally have at least two storage hard-drives, with an identical copy of data on each drive. This protects your surveillance videos from hardware failure and allows easy maintenance. Additionally, Synology NAS systems are cost effective whether you need 2-4 cameras or 50-100 cameras. We also setup remote viewing either via a secure mobile app or a secure desktop app for PC or Mac.
Click the link above to have a look at our CCTV system, located just outside the Dunedin office. This video feed uses our standard camera surveillance hardware.
A lightweight NAS/NVR system when you need to install 1-10 cameras.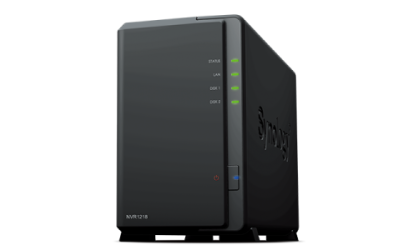 A more powerful NAS capable of handling more video data and many more cameras (1-50).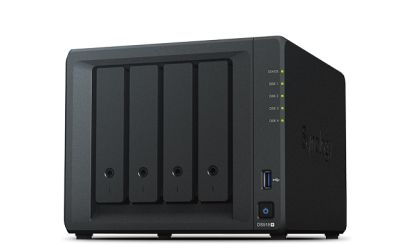 A heavy-duty dome camera that can be used indoors and outdoors. Displays up to 1080p video resolution at night or daytime.